Take a moment to think about how much Christ loves the church.

We mean really think about it. If you've been apart of church at any point in your life, you were bound to hear something about God's love.
But have you ever tried to understand the depth of that love?

Granted, our finite human minds could never go that far down the rabbit hole, but nonetheless, it's a thought that deserves our attention.

Afterall, he did leave a 12 man team here to equip the church and spread the gospel throughout the Earth, so we think it's safe to say God counts the church as a priority.

He has the same attitude towards marriages.
So much so that He compares marriage to the church.
Yes! God was serving analogies long before anyone knew what they were!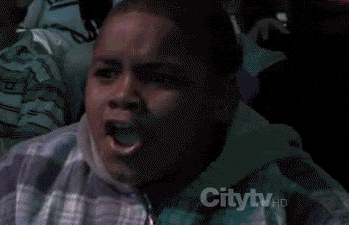 The word of God says the church is the bride of Christ (Ephesians 5:25-27) and instructs husbands to love their wives just as Christ loves the church.
(Don't get too happy wives. We're coming round' the corner for you too).

This means that the Father called (him) to be your husband.
He thought enough of (him) to allow you two to come together as one.
This means he has equipped your husband with all he needs to travel this marriage journey with you. God trusts him with you!
He trusts that he won't dwindle in the face of adversity, that he'll stand on his word and that he'll pray and pray some more for you and your relationship!

God trusts that your husband will love you unconditionally in deed and truth.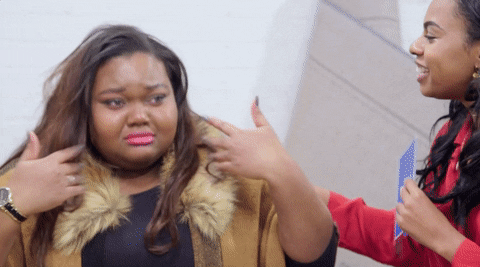 And regardless of the circumstances, he trusts that you both will choose to forgive quickly and move on, with great confidence knowing the Father is with you.
We're at the corner now ladies so listen up.

God expects you to love your husband just as much as he expects your husband to love you!

Forget what ya heard, God chose you to be his wife!
He set the foundation and expectation for marriage long ago and our God makes no mistakes.
He is orderly and just and knows exactly what He's doing up there!

God calls you the bride to your bridegroom just as the church is to Christ. Now sis, if you're wondering what this means, keep reading 🙂

It means that you are the living vessel God chose and set apart for your husband (INSERT HIS NAME HERE). MXLLS
​​
God knew you'd be the one to pray your king through whatever situation he may face because only you can pray for and cover him in his weaknesses.
As a Kingdom wife, you've gotta learn to pray and protect your spouse!
AMEN reader!As human beings we fall short of being the ideal spouse at times. You'll struggle both together and as individuals in the marriage.
But God is still the perfect matchmaker!
And when He's in the mix, you can count on it being right every time.
God designed each role, husband and wife, to balance each other perfectly; each one with specific responsibilities and strengths to make marriage a worthy ministry!
And what God put together, let no man tear apart.
If God matched the two of you together, He can certainly make your marriage one He'd be proud of from the moment you say "I do" to the day you depart from one another.
Our fellow Kingdom Couples, God sees marriage in such high regard that he put it in comparison with his only begotten Son loving the church.

Now that's LOVE!
So don't forget it.

Hollywood, your neighbors, friends and relationship experts may have their doubts about matrimony but God takes it pretty seriously because He designed it to work!

It's our prayer that all marriages become like the Holy Image of Christ Loving the church.
Keep pushing, praying, and dating 😉 so that (Marriages) can become the right representation of Christ loving the church.
Signed
The Hales
TKHC Marriage Ministry Leaders