Your relationship is probably great right now.
You two probably complete each other's sentences, exercise together weekly and have gotten over the "let's meet my family" hump.
That's great! LXLMS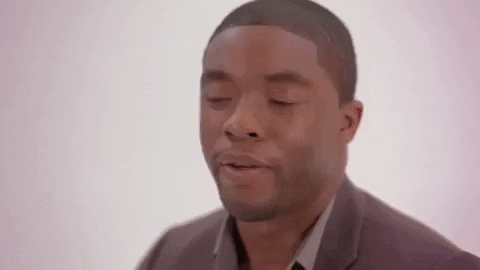 ​​
But…
Your relationship should go much, much, MUCH deeper than this.
To what depths you might ask?
The depths of total, unrelenting,TRUST.
By formal defintion, trust means a firm belief in the relationship, truth, ability, or strength of someone or thing.
In other words, we're talking complete and total confidence, levels deep, trust me to catch you, as you fall back into my arms, trust in your partner! LXLMS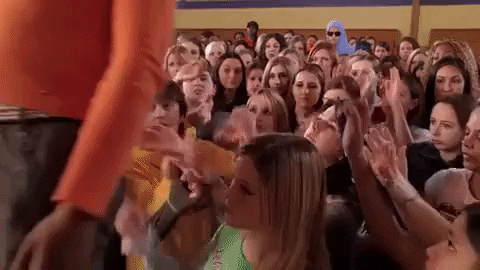 ​​
Now if you're already married, it's our prayer that you already know what it's like to have this type of confidant in your spouse.
But if you've yet to walk down the aisle, let's chat a little further.
Before you even think about, fantasizing your wedding dress, colors, honeymoon destination and walking to meet your boothang at the altar, you have to know without a shadow of doubt that you can trust that person with your life and everything in it!
When you're in the dating/courting phase of a relationship, there are always certain qualities you tend to look for.
These will vary from person to person.
Some could be looks.
One could be that they're good with children.
They could have a great personality or have the incredible ability to complete your sentences (like we do lol).
These are traits that attract you to that person but they're not really what make you want to seal the deal by saying "I Do".
The thing that lets most of us know we have the right person is the confidence that you can share your deepest most inner secrets with with them.
When you feel you can let your guard down and be yourself, flaws and all.
When you have someone that knows all of your weaknesses but never judges you, you gravitate to the person you know will always have your back.
That's when trust takes over.
Once it's been established you have to be confident that the one you've let into your heart will never take your love for granted.
Proverbs 31:11-12 says the heart of her husband safely trusts her; so he will have no lack of gain. She does him good and not evil.MXLLS
​​
This means that you two are each other's safe haven.
Only you have the keys, no intruders allowed.
If you've been able to master trust in your marriage, cherish it.
So many have never known the depths of a trustworthy relationship and it's truly just a sacred as love in a marriage.
Just as the engine and wheels need each other to accelerate a vehicle, marriage needs trust and love in order to thrive and experience joy.
Trust your spouse with all of your heart ❤️ and love them with all your being.
Signed,
The Hales
To gain more godly marriage tips and wisdom, register for our upcoming Resuscitating Marriages Marriage Conference August 24th-26th by clicking here.